---

---
Hello!
Thanks for taking a peek at my site. This is a personal website I designed to house all the things I love and have interest in, as well as any personal web projects. I will be using this website to learn HTML! You can watch it grow as I learn more!
You can use the navigation bar above to access all of my pages.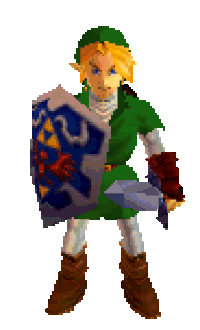 ---
Set your browser autoplay settings to 'Allow' to have the music play automatically!
"Water Temple" from The Legend of Zelda: Ocarina of Time